About Us
Welcome to ww.made4wheels.com, a free and fee based service website. The following document explains the terms and conditions applicable to your use of made4wheels.com, including but not limited to accessing made4wheels.com for whatever purpose, using the information, services and products provided by made4wheels.com, promoting business between users of made4wheels.com at home and abroad(also referred to as "Service"). Your use of made4wheels.com.com is subject to these terms and conditions (also referred to as "Agreement"), including any other legal notices and regulations applicable to the Service.
Our Vision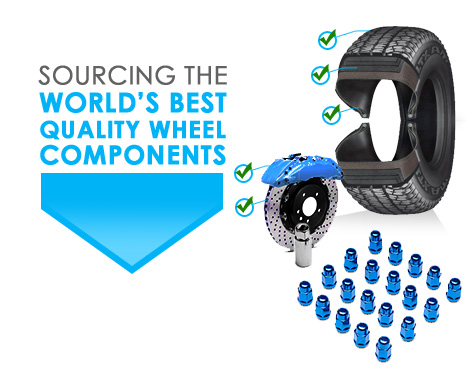 To bring the tyre and transport industry together on the web. We are aiming to expand to international Dealers so that sourcing tyres and tyre related products internationally can be easier. This will make the finding of tyres easier, cheaper, faster and more convenient. Dealers can communicate their tyre and tyre related needs with each other and so forth source best products for their company at the best price they can find.
Making the sourcing of tyres and tyre related products for your personal needs easier through not having to phone around and looking through sites to find dealers, here they find you. We also strive to add emergency tyre and breakdown services for if you have a flat tyre, battery or any other emergency related to the website and need help.
Dealers on the site
We strive that all the dealers on the site must behave to the best of conduct towards customers and give fair prices at all times and that prices given must be honoured.